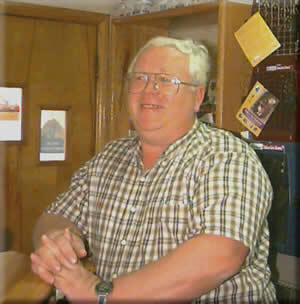 Paul Deal, D.V.M.
Dr. Deal is the owner and only veterinarian at Countryside. He graduated from 'The Ohio State University' in 1972. Immediately after graduation, he moved to the Oakland area and has practiced there since.
In 1977, he helped organize a comprehensive degree program at
the local community college in veterinary technology. During and
after the program, Dr. Deal continued to practice veterinary medicine. He currently limits his practice to pet animals. Most aspects of pet
animal medicine are available including health care, preventive medicine, surgery, and behavior counseling.