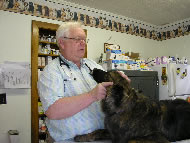 Paul Deal, D.V.M. - Dr. Deal is the owner and only veterinarian at Countryside. He graduated from 'The Ohio State University' in 1972. Immediately after graduation, he moved to the Oakland area and has practiced there since.
In 1977, he helped organize a comprehensive degree program at the local community college in veterinary technology. During and after the program, Dr. Deal continued to practice veterinary medicine.
He currently limits his practice to pet animals. Most aspects of pet animal medicine are available including health care, preventive medicine, surgery, and behavior counseling.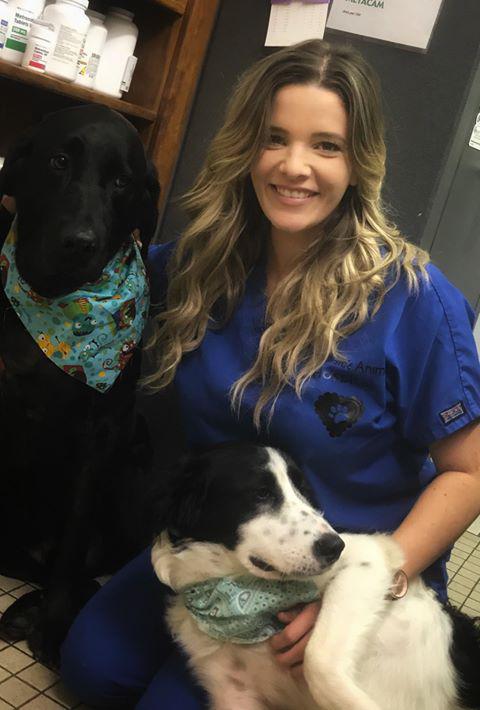 Cheyenne - Cheyenne began working at Countryside Animal Hospital when she was still in high school. She quickly showed a talent for working with animals and did very well at her job.
After graduating, she continued working at Countryside, wanting to explore her passion for helping animals further. Since then, she has taken on a much larger role on, in the business itself.
After six years at Countryside, Cheyenne has moved into the role of Office Manager and is now a vital role of our team. She has a knowledge of everything that goes on inside our office and keeps a close eye on the patients health and well being, thus making sure each pet that comes through our door is given the best possible health care we can provide.
Cheyenne has a true love for animals and has a special connection with many of our clients.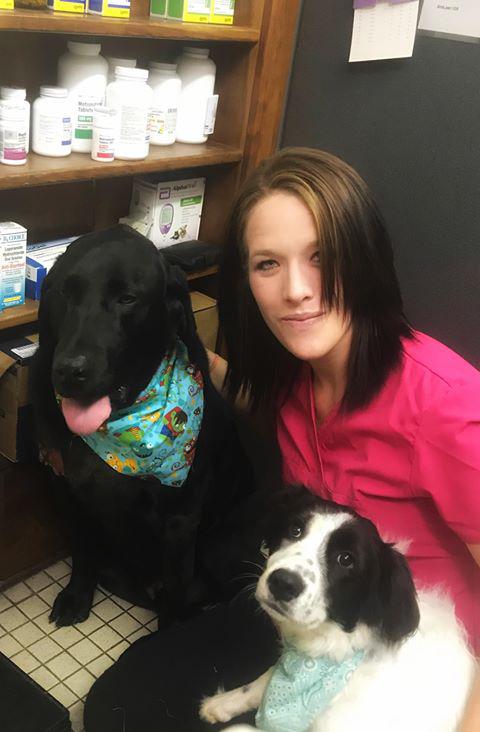 Shawn - Shawn is the daughter of Dr. Paul Deal, owner and veterinarian here at Countryside Animal Hospital. She grew up in and around the Animal Hospital and animals themselves.
A lover of animals from a very early age. Shawn first started working at Countryside while still a teenager and worked here until the age of 18.
After one of our vital team members moved away, Shawn offered to help out at the animal hospital once again.
Shawn has a lifetime of animal knowledge and a serious passion for their care and well being. She believes in treating every pet like she would want her own to be treated and gives her all to every patient.